Product Locator
Find your favorite Hobbs products at a local quilt shop, fabric retailer or general craft store. Ask for Hobbs Tuscany, Heirloom, Poly-Down and Thermore by name. If your nearby retail store doesn't stock what you're looking for, they'll be able to place an order for you.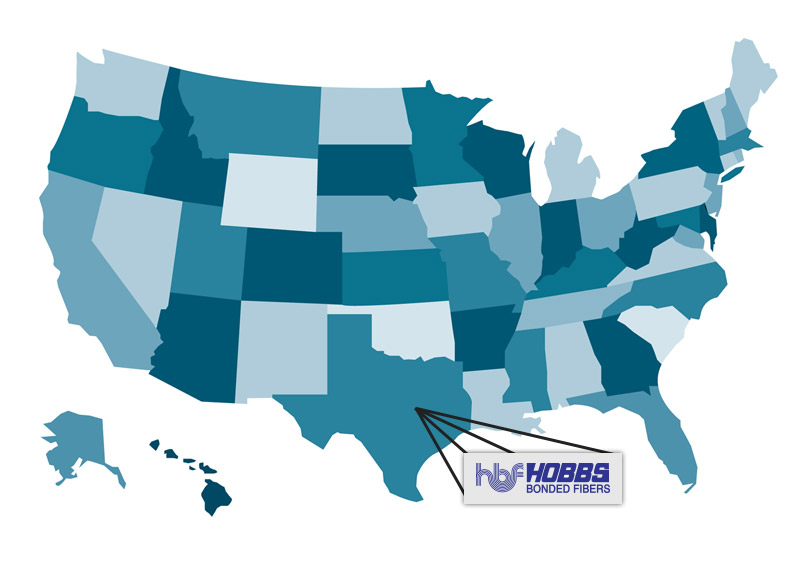 If you're unable to find Hobbs products locally, please call us at 800-433-3357 and ask for the Customer Service Department – we'll be happy to connect you with a retailer or distributor that's convenient to you.
Please Note: We're in the process of mapping our network of local, national and online retailers and hope to soon provide you with even easier access to Hobbs product sources near you.
Let us help you find the batting you want for the Joy of QuiltingTM!