Resources
Quilting Resources for Quilters & Wholesale Customers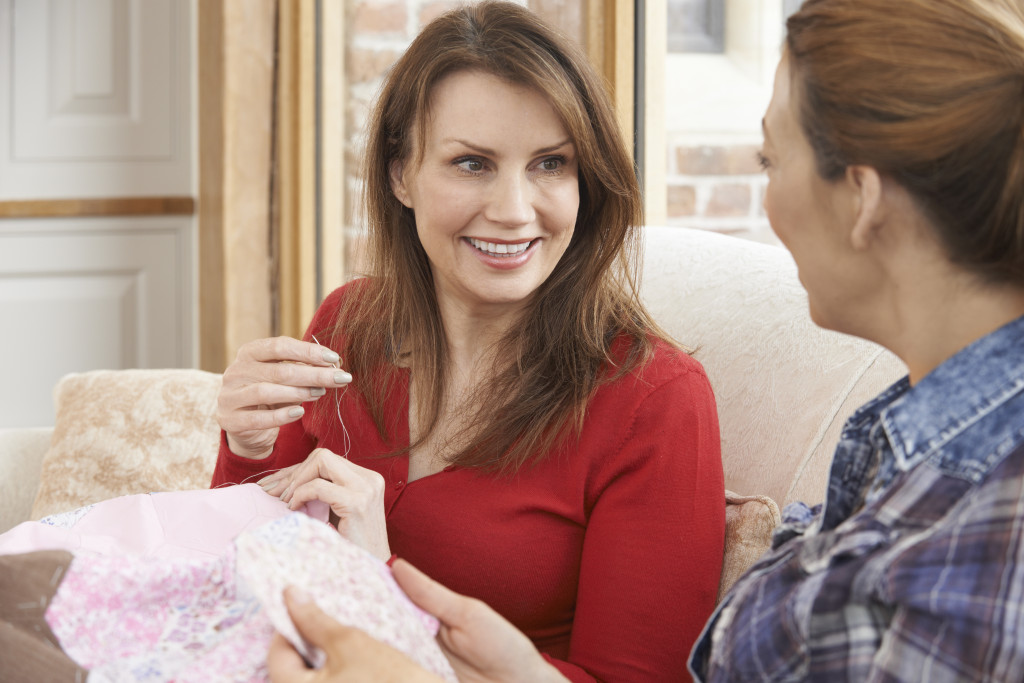 Quilters:
Please click on the "For Quilters" link below to find: Our FAQs (Frequently Asked Questions), Hobbs Batting Testimonials, Charity Batting Program information, Quilting Events Calendar and our Event Gallery.
Wholesaler Customers:
Please click on the "For Wholesalers" link below to find information on, and forms for, becoming a wholesale customer | distributor of our products.
Didn't find what you were looking for?
Please send an email to our customer support department or call 800-433-3357 and ask for our customer support department – we'll be happy to assist you!
Happy Quilting!
The Hobbs #JoyOfQuilting Team