For Wholesalers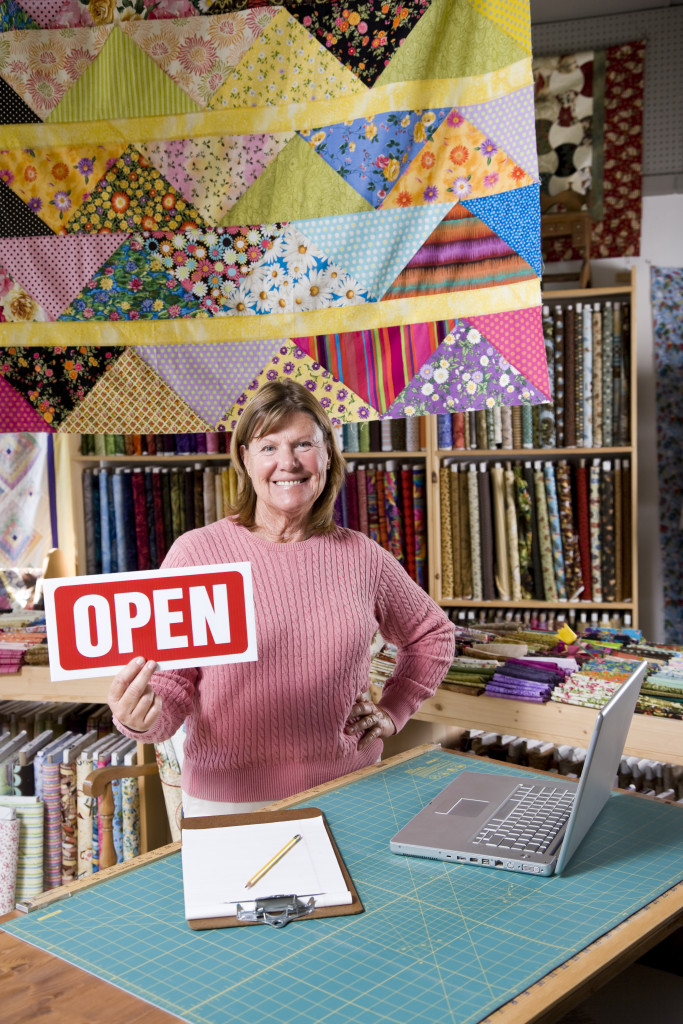 We'd love to do business with you!
Just as you aim to provide your customers with the highest quality products at the best prices, we aim to provide you, our retailers and distributors, with the highest quality batting and craft products at fair prices.
We thank you for your interest in featuring Hobbs Batting and craft products as a valued part of your store inventory and we're committed to promptly handling your calls and orders.
We require businesses to order per our minimum order quantities. Should you require less than our minimum quantity, we're happy to provide you with the contact information for one of our many distributors. Other than the minimum order size, a resale tax number is the only requirement needed to set up a wholesale account.
Please complete and return the Uniform Sales & Use Tax Certificate form (please see the Account Set-Up and Forms link on the upper left side of this page), when you're ready to place your first order. This form should be submitted by fax to 254-772-7238 or as an attachment to an email sent to our customer support department.
Your account will be established and your order will be on its way to you as quickly as possible!
Future orders can be placed via email to our customer support department or by calling our customer support representatives at 800-433-3357.
Questions? Please call or email so we can help you!
We look forward to working with you to promote
the #JoyOfQuilting in your shop!